Singapore property crack down to cool overheating market
The Singapore government announced a new set of property cooling measures aimed at stabilizing an overheating property market.
The new measures, which will kick in on September 30th, will force private homeowners to wait 15 months after selling their property before they can buy a non-subsidized Housing Development Board (HBD) flat.
In comparison, private property owners were previously able to buy HBD properties within six months of selling their previous piece of real estate.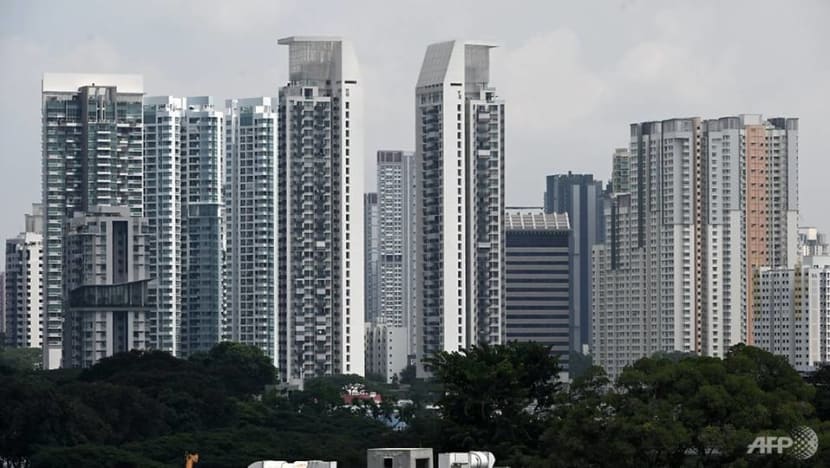 The idea is that this wait-out period will keep buyers with deep pockets away from Singapore's already supply-tight housing market.
The only exception will be for seniors aged 55 and above who are moving to a four-room or smaller HBD flat.
"Not surprising"
Citi Group analysts said the measures by the Singapore government were "not surprising" given the rising property prices across the city.
"We urge households to exercise prudence before taking up any new loans and be sure of their debt-servicing ability before making long-term financial commitments," said the Monetary Authority of Singapore, the Ministry of National Development and the Housing and Development Board (HDB) in a joint media release.
Other measures include raising the medium-term interest rate floor by half a percent to 4%, effectively tightening the criteria of a borrower's ability to repay the loan.
Fewer buyers also means developers will see less business in the short-to-mid term.
"Developers may defer some launches to next year," said Hutton's Asia research director Lee Sze Teck. "Transaction volume may be slower in the next three months. We will probably see new sales transaction volume (at) around 8,000 units, lower than our initial forecast of up to 9,000 units in 2022."
Shares of Singapore property developers were all in the red following the unexpected announcing. This includes City Developments Limited, Wing Tai Holdings , and real estate agency PropNex, all of which were down between 2% to 4%.
The global housing market is crumbling
While some of the world's hottest housing markets are showing signs of cooling, that's not the case with Singapore.
The average Singaporean home costs around S$2 million, while HBD properties, the cheapest form of housing available, cost around S$532,000.
Home sales recently hit a six-month high in May, with the most recent private property value data showing an average price increase of 3.2% in Q2.
In contrast, global property prices have been steadily declining in recent months. For the first time in a decade, American home prices are falling. The S&P CoreLogic Case-Shiller Index, which tracks home prices across 20 large American cities, fell by 0.44% in July.
In America's case, rising interest rates from the Federal Reserve are making it more costly for new home buyers to get a mortgage. However, that's not the case everywhere.
Across the Pacific, China is facing a potentially much more severe property crisis. Citi Group's Chinese research arm said that during the first half of 2022, around 29% of total property loans are in distress.
A large part of this problem is due to investors stuck with mortgages on apartments that have yet to be completed. As of August, Chinese investors are boycotting their mortgages on 342 incomplete construction projects.